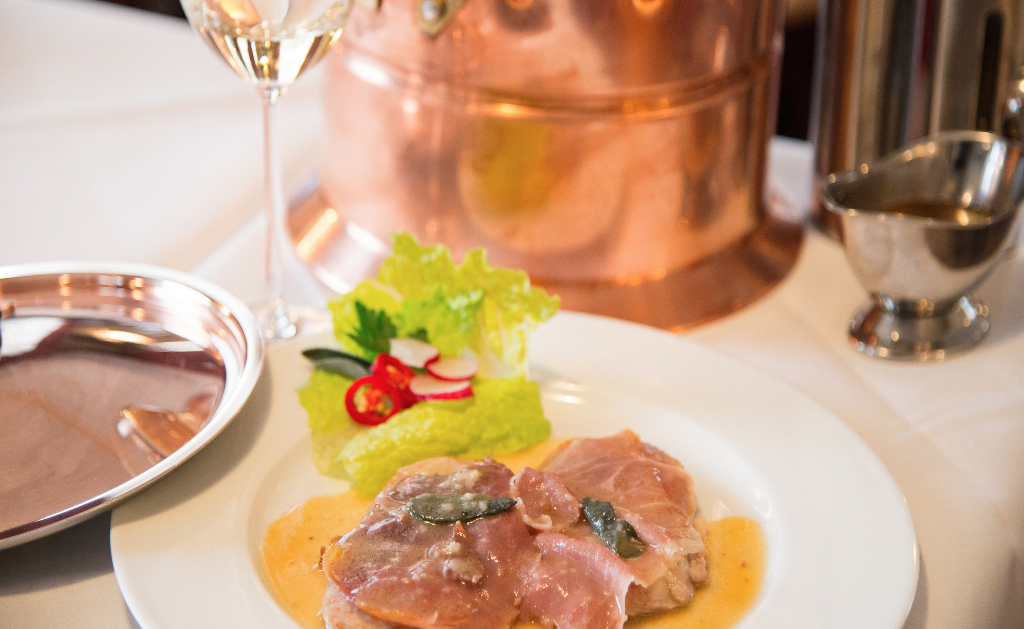 Starter

The meaning of the starters is different in the various international cuisines. For us they are the prelude to a sequence of courses. They are intended to stimulate the stomach to make him excited about the pleasures that will follow.
Insalata estiva con tonno di coniglio
Summer salad with rabbit-tuna, small buffalo mozzarellas, tomatoes, radish, and Parmigiano-Reggiano
19,50 €
INSALATA DI POLPO ALLA NAPOLETANA (Affumicata in campana)
le Octopus Salad. The dish is smoked directly on the plate under a glass bell
19,50 €
Tartar Il MONDO
Beef tenderloin tartar from the filet USA (choice or prime grade ), with olive oil, onions, pistachios and parmesan cheese. Served on rocket salad with garlic crostini.
19,90 €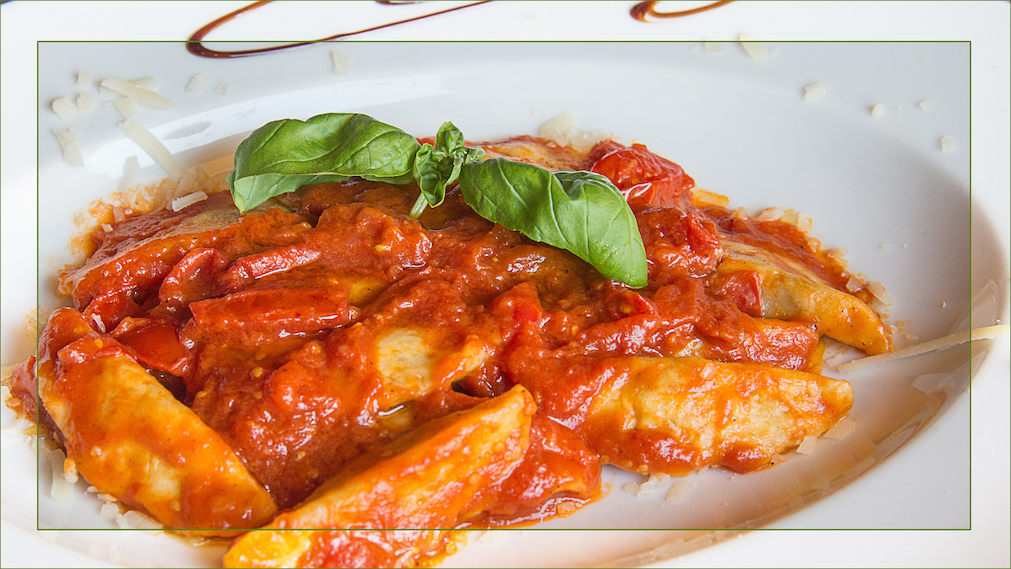 Ravioli al ragù e Parmigiano
Homemade ravioli, filled with braised veal and ricotta served with a beef ragu and parmesan.
18,50 €
Ravioli capresi
Homemade ravioli filled with tomatoes, mozzarella and basil with butter basil parmesan sauce.
19,50 €
Spaghetti al tartufo e Parmigiano
Homemade spaghetti with parmesan and black truffle.Without artificial aromas!
32,50 €
Arrosto di manzo all'italiana
Tender beef roast in a creamy and delightful sauce made of Mediterranean vegetables and white wine.
23,50 €
Tagliata con cipolle di Tropea
Grilled rump steak (Halal beef), sliced and baked in a wood oven, with the sweet red onions of Tropea..
28,50 €
risotto ai frutti di mare
Creamy risotto with fresh seafood, cooked in a homemade fish broth, white wine, and aromatic spices. A delight for seafood lovers.
25,50 €
Casarecce salsiccia e funghi con panna
Homemade casarecce pasta with sausage and mushrooms in a creamy sauce.
21,50 €