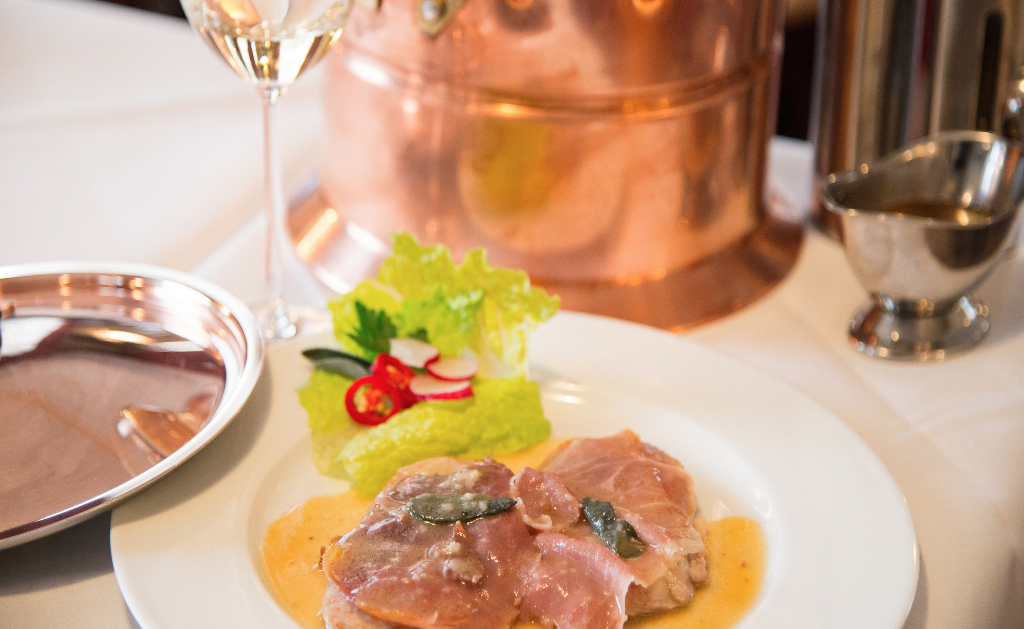 Starter

The meaning of the starters is different in the various international cuisines. For us they are the prelude to a sequence of courses. They are intended to stimulate the stomach to make him excited about the pleasures that will follow.
Crema di zucca
Homemade pumpkin soup served in the pumpkin shell, with Parmigiano-cream and crostini
9,50 €
Carpaccio di cervo con tartufo nero
Carpaccio of venison, with Pecorino cheese, olive oil, white balsamic vinegar and black truffle. To that, crostini with garlic.
18,50 €
Tartar Il MONDO
Beef tenderloin tartar from the filet USA (choice or prime grade ), with olive oil, onions, pistachios and parmesan cheese. Served on rocket salad with garlic crostini.
18,90 €
3 X Conchiglie gratinate
Shrimps, clams, crab meat, mussels, squid and zucchini, gratinated and served in jackoba shells.
17,50 €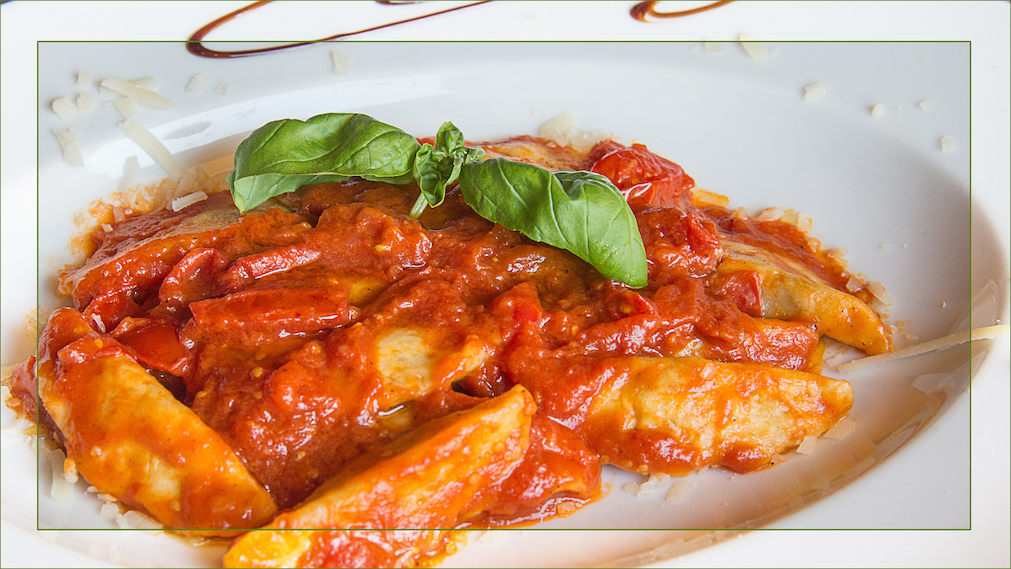 Gnocchi fatti in casa con ragú di cinghiale ( a coltello )
Homemade gnocchi with wild boar ragout (knife cut).
17,50 €
Ravioli con porcini al burro e Parmigiano
Homemade ravioli filled with porcini mushrooms sautéed with butter and parmesan.
17,50 €
Spaghetti al tartufo e Parmigiano
Homemade spaghetti with parmesan and black truffle. Without artificial aromas !!!
28,50 €
Stufato di pesce
Fish stew: squid, octopus tentacles, cod, Clams, Mussels, Shrimp,Tomato Sugo and Potatoes.
24,50 €
Cosce di coniglio alla cacciatora
Rabbit legs braised on cacciatore style.
21,50 €
Ossobuco con risotto alla milanese
Veal shanks (crosscut) served with Risotto Milanese.
24,50 €